Coronavirus X-ray in seniors' homes
Ana, a 93-year-old member of my family, died in a seniors' residence near Madrid. She was infected with the Coronavirus that caused the pandemic we are currently experiencing.. Unlike the treatment received in previous infectious outbreaks, Ana was not able to benefit from a hospitalization that was denied her, nor from visits by her family that were prohibited. Ana died in tragic loneliness. The last contact we had with Ana was to receive the urn containing her ashes from a crematorium located in Burgos, outside the province of Madrid.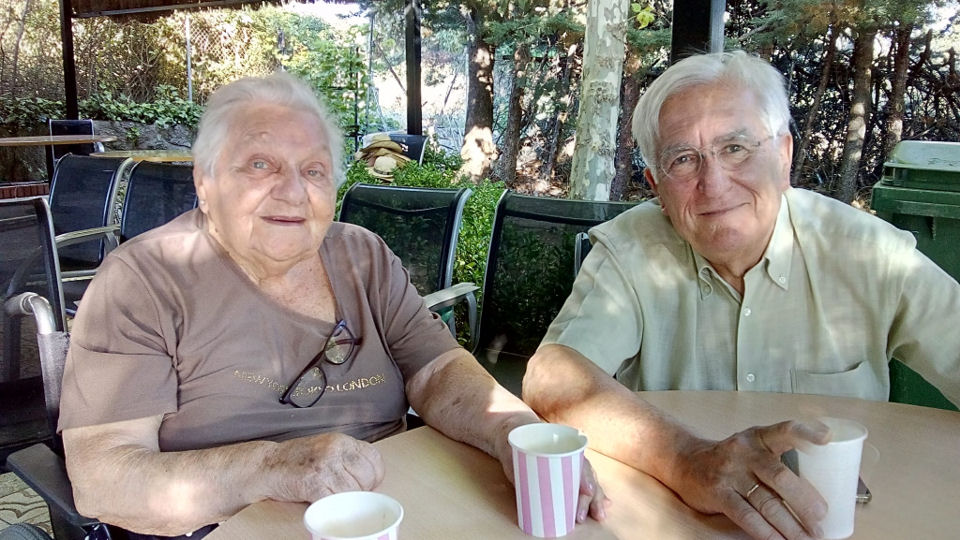 It is worth noting the outstanding quality of care provided to seniors in residence in the facility. It should be noted that geriatric health personnel have always treated the elderly with love.
But the reality is quite different in the event of a health crisis affecting the whole of the nation. In the priority scale, seniors are at the bottom line and are denied access to hospital care: seniors die without assistance in residences. In Spain, according to the ees statistics In Spain, according to statistics published by TV, among the 25,500 people who died due to the pandemic, 17,500 (68%!) Took place in the homes of the elderly where the latter were completely abandoned.
The situation becomes even more complicated if the country has not prepared itself and if it lacks the means of necessary protection to face the episodes of development of the epidemic. This is the reason why, in Spain, the medical personnel infected with covid-19 represent 12% of the patients; such a percentage only accentuates the difficulties in controlling the situation.
I invite you to pray for the elderly who have passed aways in recent weeks. Among them, chaplains and members of the Groups of Ascending Life.
Jaime Tamarit